Local Attraction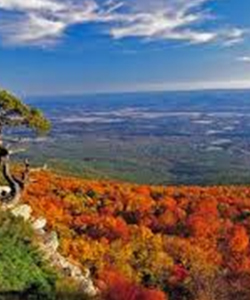 Local Festivals
Frontier Day – Held on the first Saturday of October, Frontier Day celebrates the founding members of the city.
Butterfly Festival – Next to last weekend in June, honors the multitudes of butterflies (both rare and nonrare) found in the bluff region of Mount Magazine, founded in 1997. This initiative for the festival was spearheaded by June Gilbreath (fundraising and awareness) after the discovery of a rare species of butterfly — the Diana fritillary butterfly (discovered by Gary Noel Ross, PhD lepidopterist) — that was previously thought to be extinct, but is found in abundance on the mountain summit. The species has since been designated as the official state butterfly of Arkansas. The festival is celebrated at two sites, atop Mount Magazine and in downtown Paris. Attendance has steadily climbed since 2002 with the 2007 event topping 10,000 people.
Farmers Market – beginning in May, farmers bring fresh produce to the square for sale.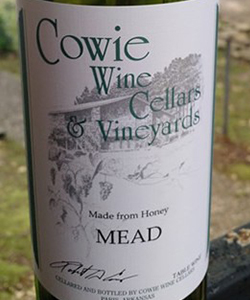 Points of Interest
Mount Magazine State Park is the highest point in the state of Arkansas and one of the highest points between the Alleghenies and the Rockies.
County Line Auction House and Flea Market held every Wednesday, just west of Paris in Countyline, AR.
Cowie Wine Cellars is a local vineyard and bottler of wines in the Arkansas River Valley, offering a museum and Bed and Breakfast.
Logan County Museum is the restored jail and the site of the last state-sanctioned hanging in Arkansas (in 1914). Prisoners were kept in an iron cages upstairs, while the jailer and his family lived downstairs. Displays on permanent exhibit at the Museum include the history of local mining, the development and demise of the county's railroads, the history and impact of the Smith family of doctors, numerous Indian artifacts, and vintage quilts and other needlework. Main entrance exhibit themes change monthly.
Cove Lake Recreation Area near Mount Magazine. Noted campsite 31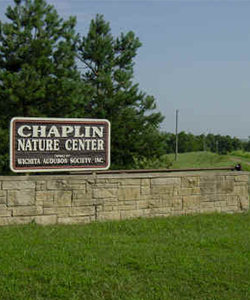 Museums & Outdoor Attractions in and around Arkansas City, Kansas
Chaplin Nature Center
Cherokee Strip Land Rush Museum
Earle Wright Gallery (on the Cowley College campus)
Horizon United Methodist Center
Kaw Lake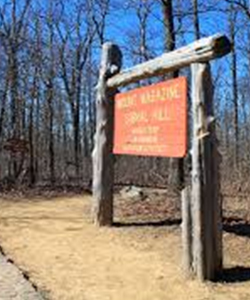 Earle Wright Gallery
125 South 2nd Street
(620) 442-0430
The Brown Center on the Cowley College campus houses the Earle Wright Gallery. The campus itself is worth visiting just to see the many pieces of sculpture that landscape the exterior.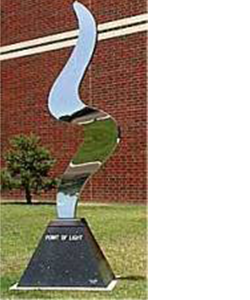 Public Art (including "Prairie Man")
Ellen Snell, Burford Center for the Arts or
Connie Bonfy, Cowley County Community College
PO Box 1147, Arkansas City, KS 67005 / (620) 441-5308

"Point of Light" Sculpture – Cowley College Campus

Arkansas City Convention & Visitors Bureau
106 S. Summit, P.O. Box 795
620-442-0236
Ark City's illustrious history includes a Kansas Governor, Robert Docking, and two federal judges. By heritage its residents are not afraid of work – a healthy, strong, industrious people that welcome the opportunity to prove to everyone that they are welcome in Arkansas City, Kansas.